02.10.2023
Ivanyan and Partners advised Gazprombank on a major real estate transaction
+ add to binder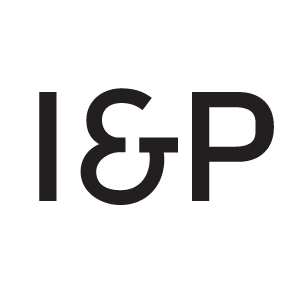 Our lawyers have advised Gazprombank Group on acquiring Mega, a big chain of shopping centres in Russia, from Swedish Ingka Centres.

The deal, involving 14 shopping centres with a total area of 2.3 million sq m, is the biggest for several years on the national commercial property market and one of the most significant M&A deals of 2023.

The firm's team was led by Daria Semenikhina, Mikhail Marnachev and Andrey Gorlenko. Other key members of the team working on the project: Aigul Yulamanova (associate, corporate/ M&A), Alexander Milosavlevich (counsel, real estate & investments).